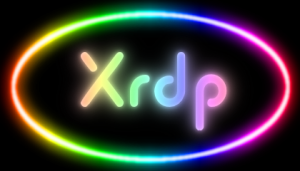 Version 3.01 now includes a patch to the X11rdp rdp/Makefile, in an attempt to fix the non-linking of GL to the X11rdp binary.
This should prevent X11rdp from crashing when an attempt is made to run programs which try to make calls to GL – this includes Firefox and other programs.
The new release is in the master git repository, so just clone from master as usual.
Please refer to the original 3.0 release post at http://scarygliders.net/2013/07/25/x11rdp-o-matic-version-3-now-released/
Let me know how this works out for you.
X11RDP-o-Matic Version 3.01 Now Released

,