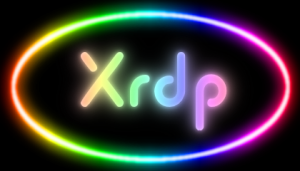 This has an update to RDPsesconfig.sh. It should now take into account non-local user accounts, such as Active Directory, LDAP accounts, etc. as well as whoever's in /etc/passwd locally.
Thanks to @sillie on github for the change. I learned something new today ;)
As usual just grab from the github repository, instructions at the original v3.0 post at http://scarygliders.net/2013/07/25/x11rdp-o-matic-version-3-now-released/
Please let me know how you got on.
X11RDP-o-Matic Version 3.02 Now Released

,